Last updated on August 6th, 2022 at 01:19 pm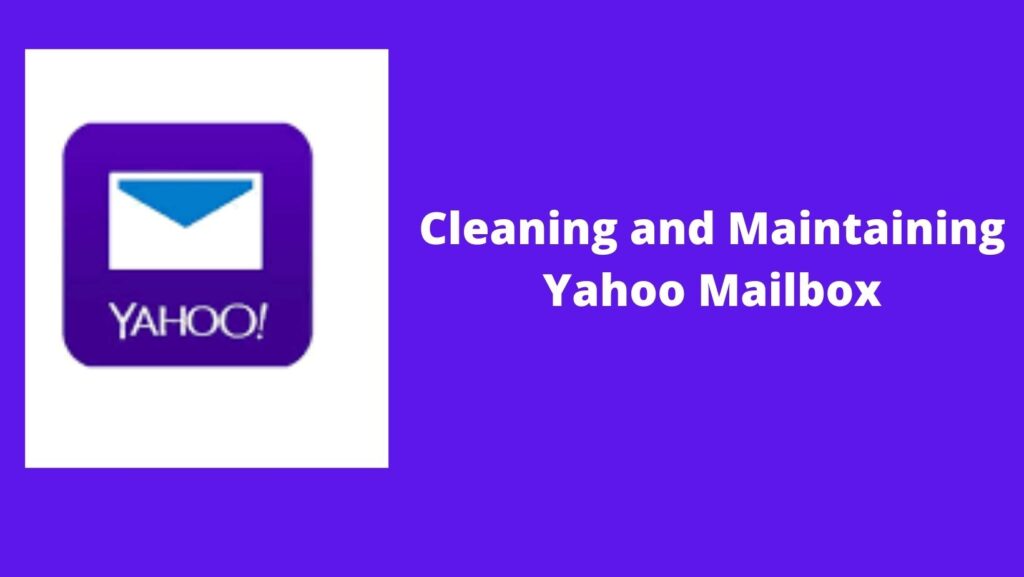 In this blog, you will learn about How to Cleaning and maintaining Yahoo Mailbox. Need any Help you can visit our website Local geeks Help or chat with our live Technician.
It is really important to keep your mailbox clean, having a lot of emails may cause extra load on the device and slow down over time. Emails and newsletters that we do not read remain stored on energy-consuming servers. If the mailbox is full it will not allow sending or receiving any more emails.
There are some steps for Cleaning and maintaining Yahoo Mailbox that can be followed to keep your mailbox clean like:
1. Routine cleanup of mail box by making sure that you check your mailbox at least once in a day and delete or move the emails that are read by you in order to keep the inbox empty if possible at the end of the day.
2. You can configure your mailbox by using Yahoo mailbox assists to manage your messages.
Click options in the Yahoo Mail:
Select Import contacts.
Type in your earlier email address and password.
Now type in your new email address and password.
Messages and contacts will be transferred by default now.
Check the boxes for "send a message to my contacts." and "I have read the terms of use."
 Click "Confirm".
You can also use Yahoo filtering features under yahoo mail to arrange a separate folder where email from different sender will get deliver directly. You can name the folder according to your requirement. Yahoo will shift your less-important emails to folders called Promotions or Social.
To use filters to organize Yahoo mail follow the directions:
Click the Settings icon and select More Settings.
Select Filters.
Add new filters by entering the name. you can also set rules for your folder.
Do not provide your email on every website that you visit doing so will subscribe you to their automatic email system, so you would like to avoid it if you already have a lot of emails rushing in already.
You can also try using an email cleaning tool. There are many tools available for keeping your mailbox clean, you can try some out to check which one works best for you.
Related Articles:-